PortEd Tours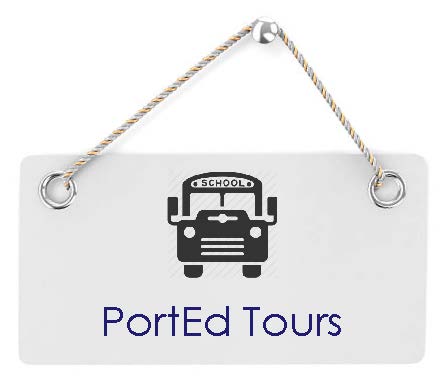 Port of Portland is offering port education tours for local Kindergartens, Primary and Secondary Schools, commencing February and concluding November each year.
The tours will offer a unique learning experience where students can "weave in and out" of the port precinct giving a close-up look at the big ships, cranes and other machinery at work, accompanied by detailed commentary. Students will have access to many vantage points not open to the general public.
Port of Portland will provide complimentary hire of the bus for each PortEd Tour. Tours will begin and depart from the school. All tours are conducted on the bus and students will not exit the bus onto the port precinct.
PORT TOURS by ALL ABOUT US BUS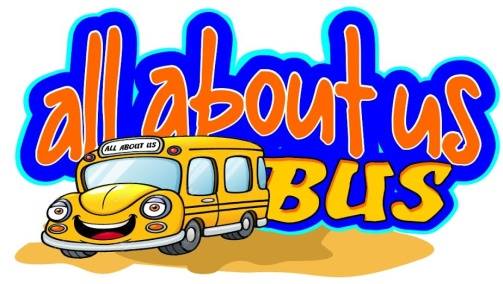 Did you know 'All About Us Bus' provide general public tours of Port of Portland? Tours into the Port are usually held on weekends when truck movements are typically at their lowest. They also offer a range of other local tours. These include:
Great South West Walk transfers
Three Capes tours
Port of Portland tours (prior bookings required)
Portland Town tours
Nelson and District tours (Thursdays)
Price and bookings enquiries can be directed to https://www.facebook.com/allaboutusbus/ or call Gary on 0498 140 115.
Need further information?
Please contact Janine Marra on (03) 5525 0900.