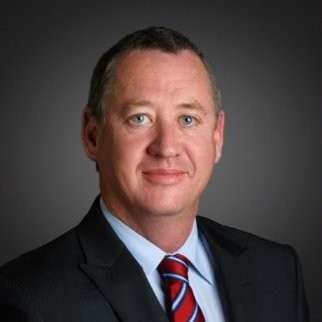 Lindsay Ward has over 35 years' experience in front line business leadership positions in a broad range of industries, including ports, power generation, gas transmission, renewables, rail haulage, mining, exploration, mineral processing, transport and logistics as a General Manager, CEO, Managing Director and NED.
Lindsay has previously worked with Palisade Integrated Management Services, Patrick, Pacific National, Toll, Yallourn Energy, Camberwell Coal and BHP.
Lindsay holds a Bachelor of Applied Science and a Graduate Diploma of Business Management and is an experienced Director of both listed and unlisted companies in the Port, Bulk Handling, Infrastructure and Resources industries.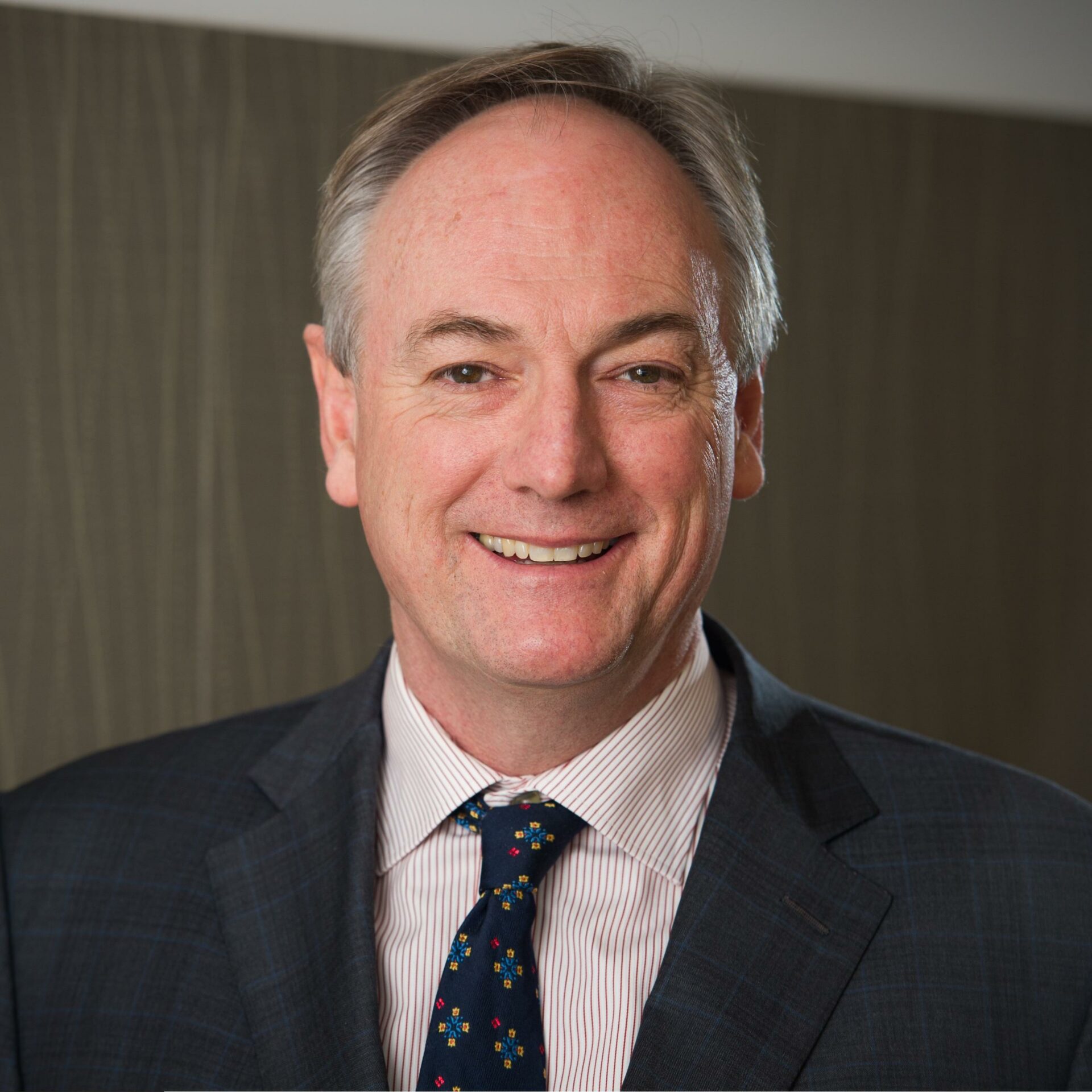 Chum Darvall is a non-executive director for a range of companies, Government and not for profit organisations. He had a successful executive career in financial markets and banking for 30 years from 1981-2011. Chum was CEO of Deutsche Bank in Australia and New Zealand from July 2002 to March 2011. During this period, Deutsche Bank's business expanded and consolidated as one of the leading investment banks in Australia and New Zealand. Chum was Chairman of TransGrid from 2012 until its successful sale by the NSW State Government in late 2015. Some of Chum's current Directorships include Chair of Resimac Group Ltd, Chair of Lens10 Pty Ltd, and Director of Port of Portland Pty Ltd.
Chum represented Australia in the 1978 Commonwealth Games and won a bronze medal in the 4 x 400m relay. In 2007 Chum received the Kerry Packer award by the Australian Cricketer's Association for service to the ACA Player Hardship Fund. In 2014 Chum was awarded a Member of the Order of Australia (AM) for service to the finance and banking sector and through contributions to not-for-profit organisations and the performing arts.
Chum is a Fellow of the Australian Institute of Company Directors and a Senior Fellow of FINSIA. He holds a Bachelor of Arts from Macquarie University.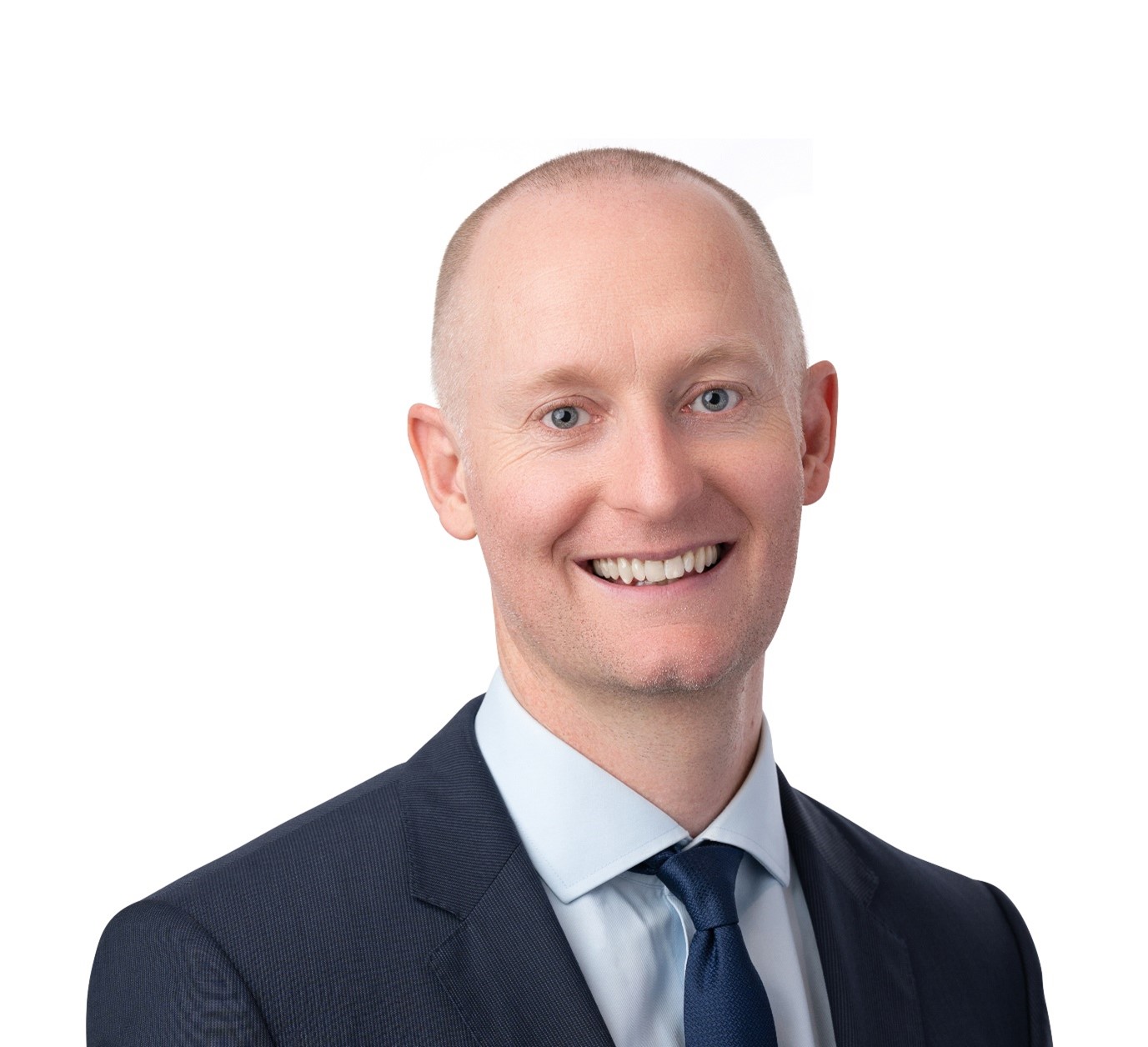 Alastair joined Palisade Investment Partners in 2016 and is responsible for the acquisition and management of infrastructure assets in the Australian and New Zealand market.
Prior to joining Palisade, Alastair was an Executive Director at Gresham Partners in the Sydney corporate advisory team and a Vice President at Merrill Lynch within the Transport and Infrastructure Investment Banking team.
Alastair is also a Director of Quantem Bulk Liquid Storage and Handling, an independent operator of bulk liquid storage facilities with assets located throughout Australia and New Zealand.
Alastair holds a Bachelor of Applied Finance (Honours) from Macquarie University.