In 1800 Lieutenant James Grant, in the 'Lady Nelson', sailed into and named Portland Bay. Five years later Matthew Flinders carefully mapped the features of the Bay, paving the way for settlement.
But it wasn't until 1833 that Whaler, Captain William Dutton, established the first settlement in Portland. However, this settlement succumbed to the same fate as Portland's whaling industry, which faced serious decline by as early as 1840.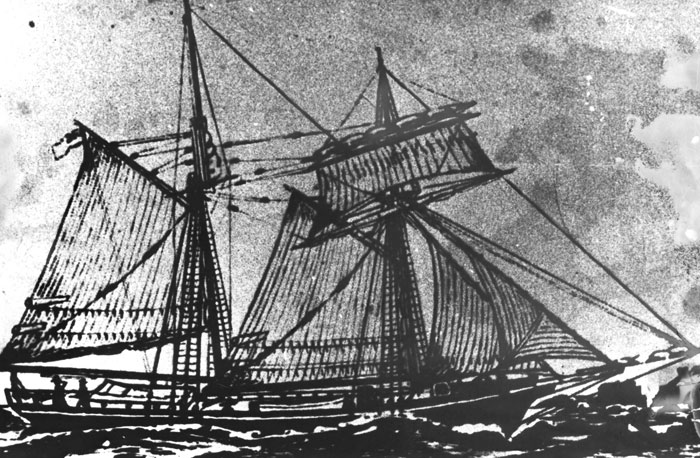 Captain Dutton's settlement was closely followed by the arrival of Edward Henty who sailed into Portland Bay on board the 'Thistle' in 1833 on a voyage of discovery. He was so impressed with the hinterland that Edward Henty returned on 19 November 1834 to found Portland and Victoria's first permanent settlement.
Prior to 1843 exports of whale oil and wool and imported supplies were transferred to and from ships by smaller boats called lighters. Increasing trade, particularly in wool, resulted in the Henty Pier being constructed in 1843 and the Station pier in 1857. However, lighters continued to be used up until the Ocean Pier was completed in 1901.