The Requests for Marine Services document outlines the ordering and amendment of marine services required for vessels visiting the Port of Portland.
To order or amend marine services this document MUST be complied with to ensure due diligence for all shipping movements, including launch hire requests.
Within 48 hours of the movement commencing, amendements to marine services, including launch hire, must be by telephone to +61 3 5525 2455 and also followed up by email to send email.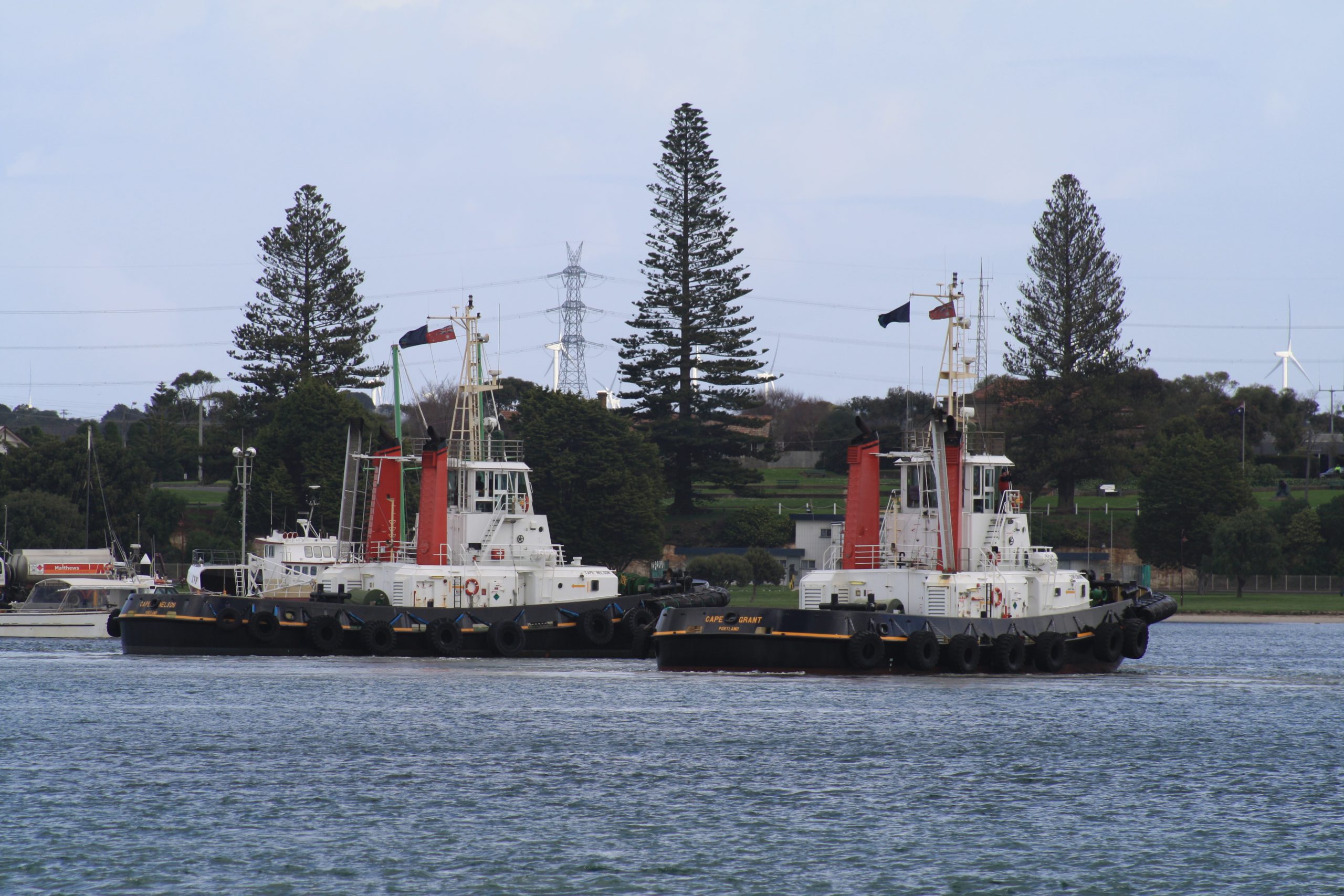 Please click on the following link to view the Requests for Marine Services document: