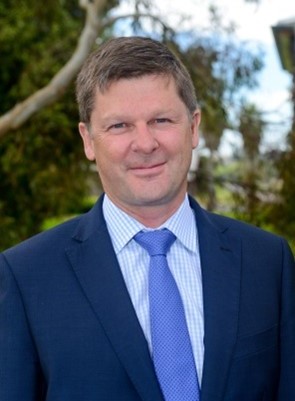 Greg joined the Port of Portland team on 16 January 2023, following 10 years as Chief Executive Officer of the Glenelg Shire Council. Prior to this he served as Chief Financial Officer at the Australian Taxation Office, after spending 18 years in senior management and board positions with Shell Australia.
Greg has exceptional relevant experience and brings with him a wealth of industry knowledge. As a local, he is very familiar with the operations at Port of Portland and has existing relationships with many of the Port's customers.
Greg holds three Master's Degrees, in accounting, in business (corporate law) and in professional ethics, as well as a Graduate Diploma in taxation. He is also a Fellow of the Australian Society of Certified Practising Accountants.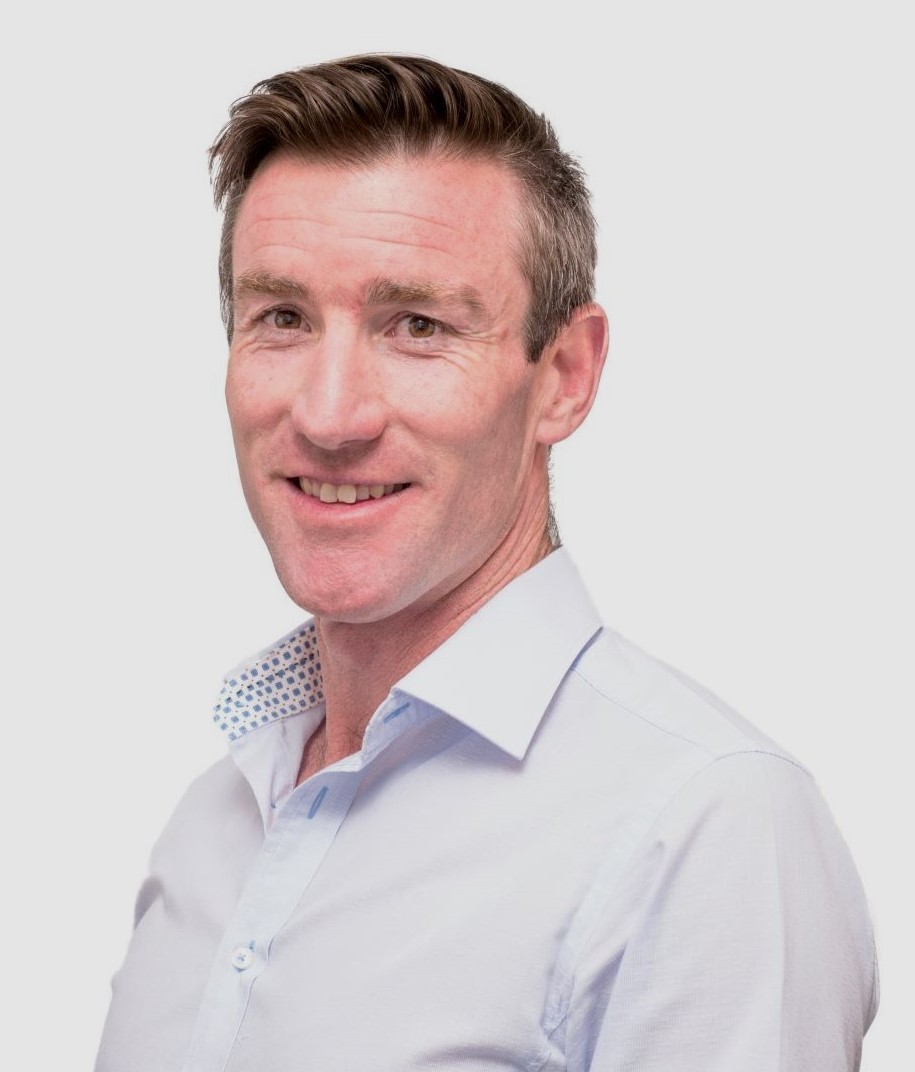 Shannon commenced his career with Port of Portland in 2003 and has worked in operational roles within the organisation before moving from the position of Operations Manager to Commercial Manager in July 2020.
Shannon has a strong knowledge across all aspects of the maritime industry including port operations, maintenance, logistics and stevedoring.  He has a broad understanding of our customers, their cargoes and supply chains.
As Commercial Manager, Shannon works closely with stakeholders and customers to facilitate on-going trade of the regions' commodities and assists potential customers with new business opportunities.
Matt commenced in the role of Operations Manager in July 2020.
Matt has progressed through the ranks of the Operations team at the Port of Portland (POPL), originally commencing as a fitter and turner in 2014, and then as Operations Supervisor in 2017, where he was responsible for coordinating POPL's maintenance, mooring and stevedoring activities.
His strengths are in understanding Port operations and ensuring that these are harnessed to ensure our customers supply chain needs are met. Matt is focussed on keeping strong relationships with port tenants while delivering on safety, reliability and continuous improvement activities for Port of Portland.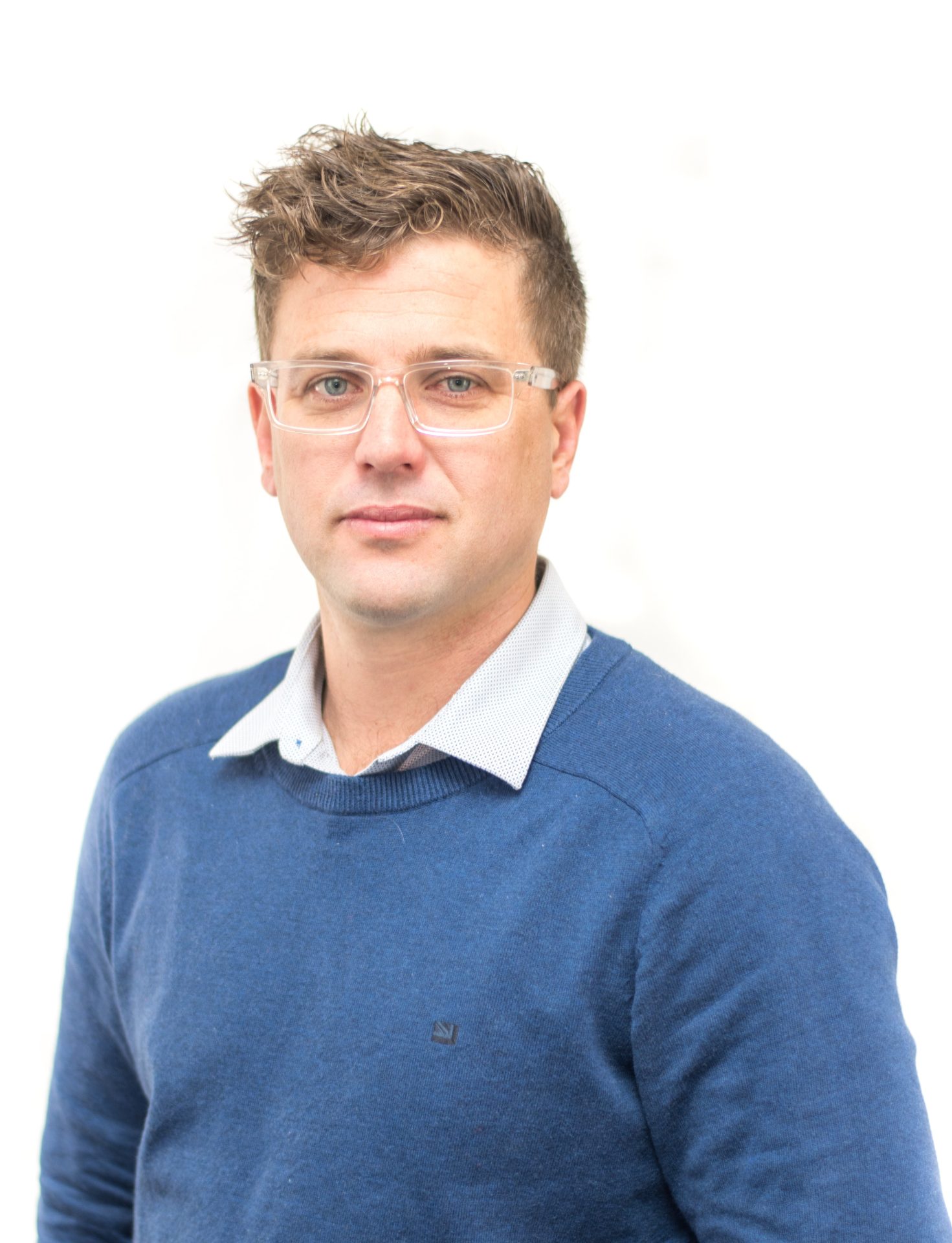 Port Infrastructure Manager
Michael joined Port of Portland in July 2018.
Michael is a local who has held various Project Engineering, Maintenance Supervision and Operational Area Supervisor roles at Portland Aluminium and Hatch Associates (Portland and Wollongong) – his experience relates to project management, civil/structural design, management of construction sites, maintenance planning and implementation, operational planning and implementation, including overseeing all safety and costing aspects.
Michael has a Masters Degree in Engineering (Civil), a Bachelor of Engineering (Civil) and is a current member of the Institute of Engineers Australia.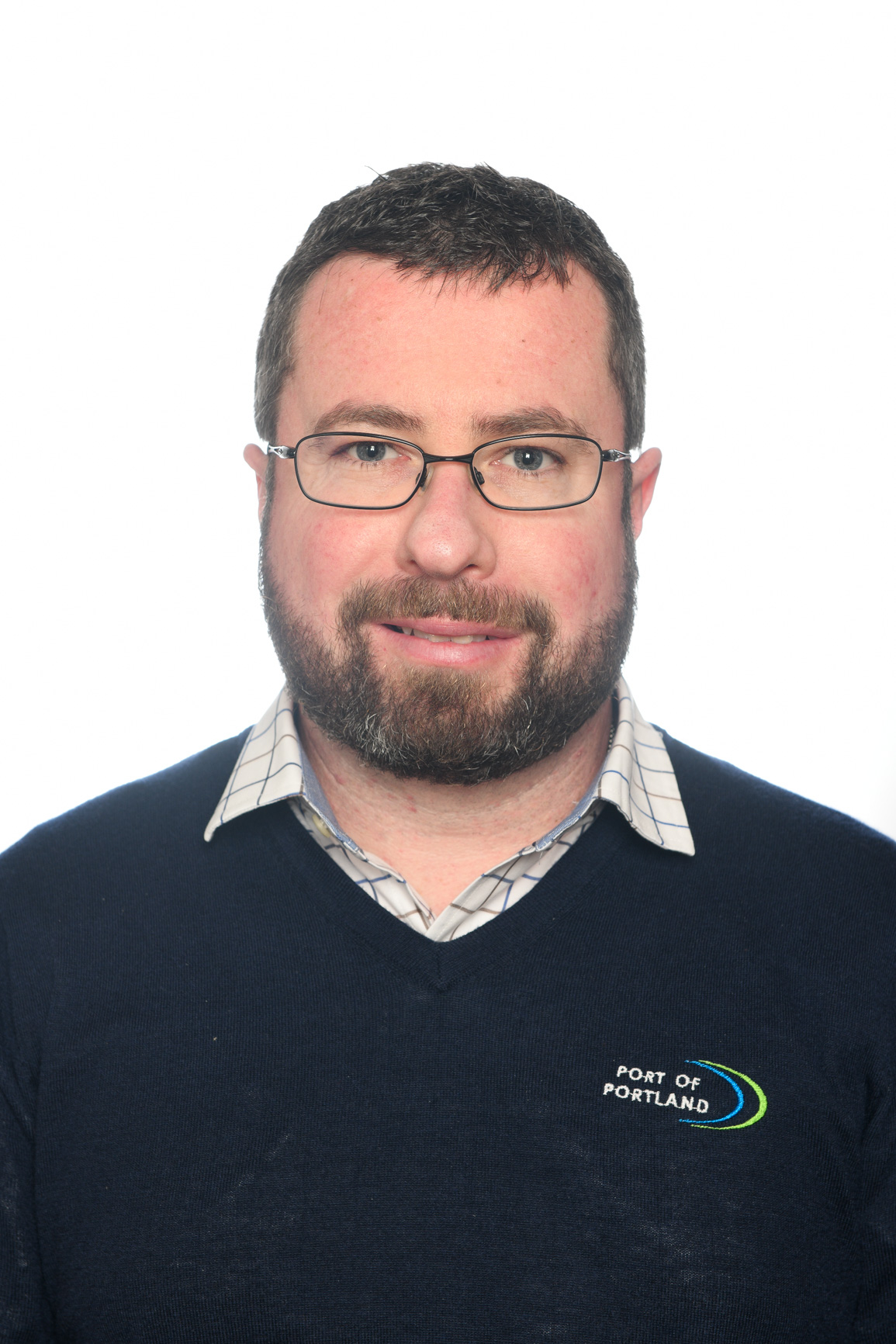 Harbour Master / Marine Manager / Deputy Port Security Officer
Andrew joined the Port of Portland in August 2020 as the Harbour Master/ Marine Manager with over eight years' experience as a Deputy Harbour Master in three Australian ports, with trades ranging from containers, roll on roll off, dry bulk, livestock and offshore support.
Andrew served in the Royal Australian Navy as a Seaman Officer predominantly in submarines. Andrew holds a Master of Business Administration (Harbour Master) from the University of Middlesex and a bachelor's degree in economics from the University of Newcastle.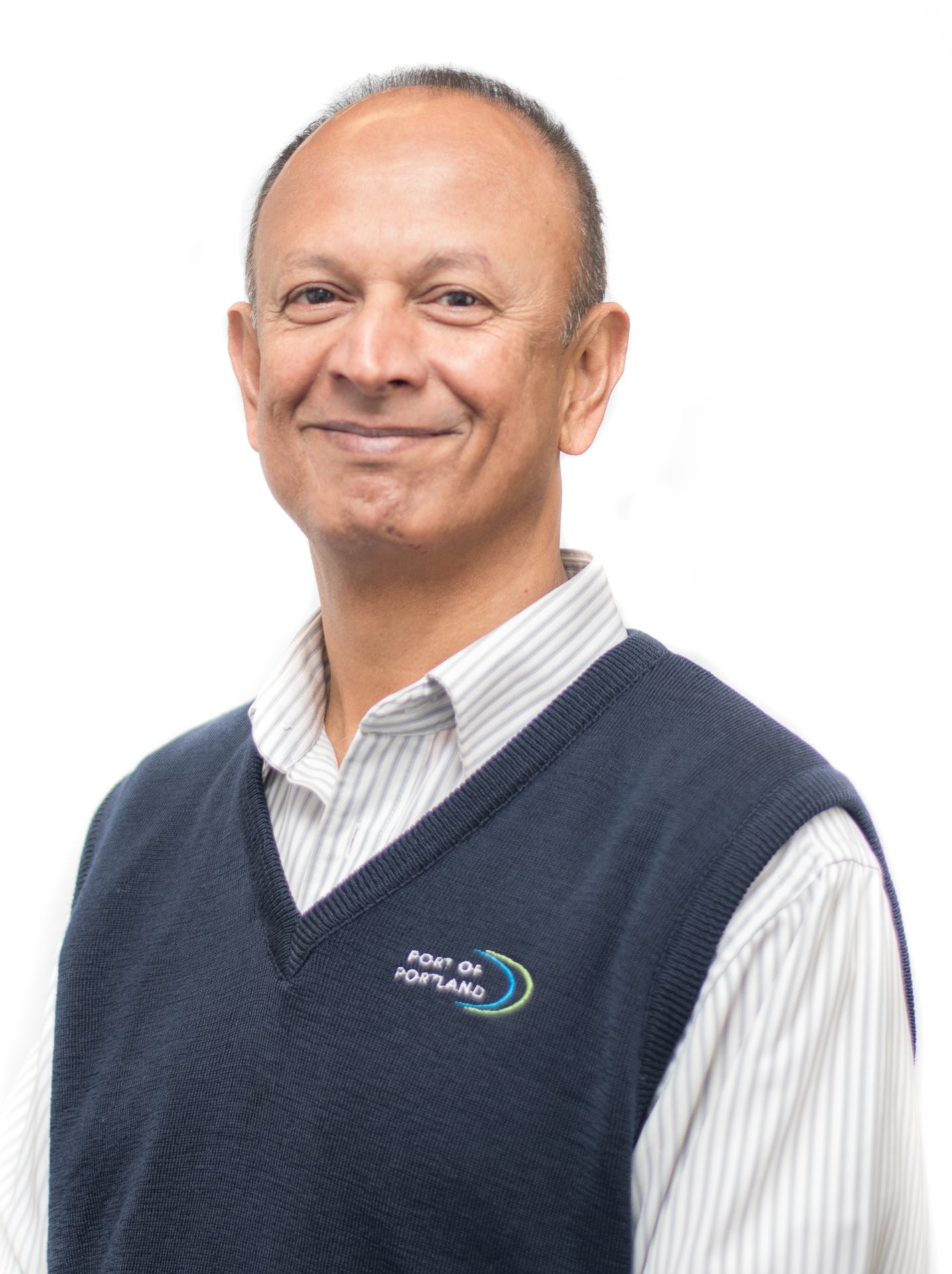 Deputy Harbour Master / Marine Pilot / Port Security Officer
Altaf is a Master Mariner with 30 years experience in the shipping industry. He has more than 10 years command experience in modern bulk carriers and container vessels and also served as marine surveyor for various organisations in Australia. Before joining Port of Portland as Marine Pilot and Assistant Harbour Master on 1 October 2006 he was working as Search and Rescue Officer for AMSA in Canberra.
Altaf holds a Diploma in Management from the Nautical Institute, U.K. and a Diploma for Harbour Master with a Distinction from Lloyds Maritime Academy, U.K.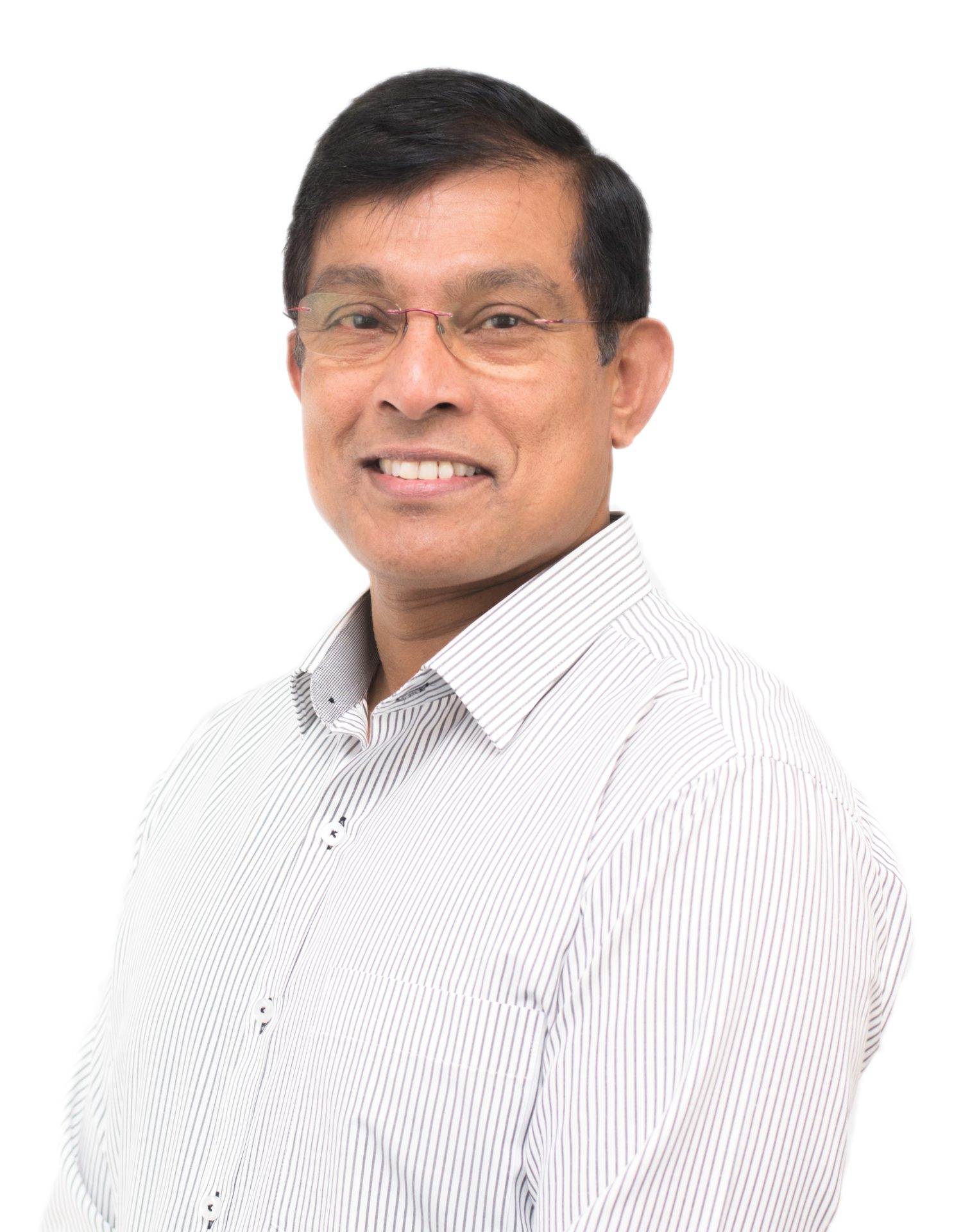 Deputy Marine Manager / Assistant Harbour Master / Marine Pilot
Milinda is a Master Mariner with 26 years seagoing experience and over 9 years commanding ships in international trade. During his seagoing career he served on general cargo vessels, tankers, containers, reefers and bulk cargo vessels.
Prior to joining the Port of Portland in October 2007, Milinda worked for Intertek in Melbourne as a marine surveyor. During this period he undertook various surveys such as damage to vessels, cargo, container, on/off hire, P & I club, etc. Milinda also worked as a Ship Planner/Port Captain in Port of Colombo for 12 months in 1994. Milinda is one of the Assistant Harbour Masters of Port of Portland.