Port of Portland (POPL) is committed to making a positive contribution to the region in which we operate. Our Community Sponsorship Program aims to assist local projects/events that reflect our organisational values and positively contribute to our local community.
POPL will consider sponsorship that supports the following categories: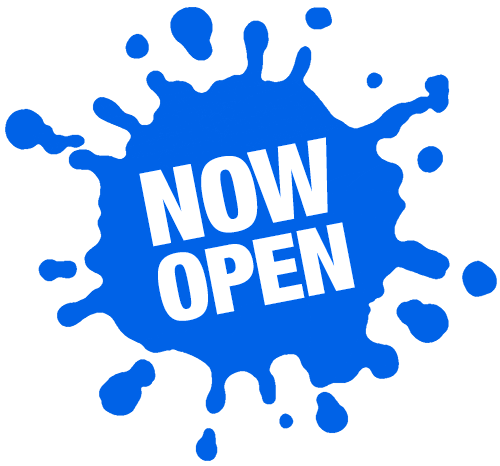 – Local education programs aimed at giving young people opportunities for self-development and community service
– Community welfare programs or initiatives that assist disadvantaged groups
– Environmental improvement initiatives particularly, but not limited to, those relating to Portland Bay
– Sporting Clubs and events that particularly, but not limited to, encouraging people of all ages and abilities to become more active
Initiatives POPL will not support include political or religious activities, individuals seeking support for personal projects or activities of a hazardous nature.
The Port of Portland Community Sponsorship Program is NOW OPEN for funding in FY24.
Applications for the FY24 Community Sponsorship Program will be received up until Friday 23 June 2023. 
Successful applicants will be notified on or after 3 July 2023.
ENVIRONMENT SOCIAL GOVERNANCE (ESG)
ESG represents to Port of Portland a mindset within the organisation that the business, its Directors, Management and staff will all work in an ethical and sustainable manner.

In adopting these principles, POPL recognises that it has a responsibility to do the right thing in respect to caring for its staff, customers, the broader community and the environment it operates in.