Port of Portland offers flexible working arrangements, career development opportunities and other benefits. Staff are employed in a range of areas such as maritime operations, finance, information technology, marketing and business development, engineering, project management, community relations and safety.
Port of Portland is an equal opportunity employer. We celebrate diversity and are committed to creating an inclusive environment for all employees.
Current Position Vacancies
There are no current position vacancies.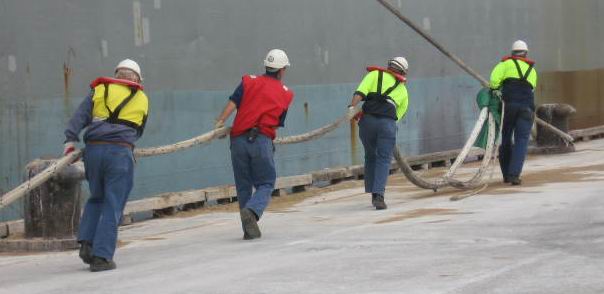 For general information about employment opportunities at Port of Portland, please contact: